We are a new audiologist owned and operated practice located in Biddeford, Maine, an area near and dear to our hearts.
We are excited to join this community as a valued hearing healthcare team. Dr. Abby and Dr. Tarja have been practicing audiology in the state of Maine for 20 years and are committed to providing their patients with the high level of personalized care that you will only find in a small practice setting.
In a world where healthcare is being outsourced to big box companies we aim to redirect the focus back to patient centered care. We are committed to creating a warm and welcoming environment where you feel comfortable and confident in your care. We pride ourselves on providing exceptional service and support throughout your hearing journey.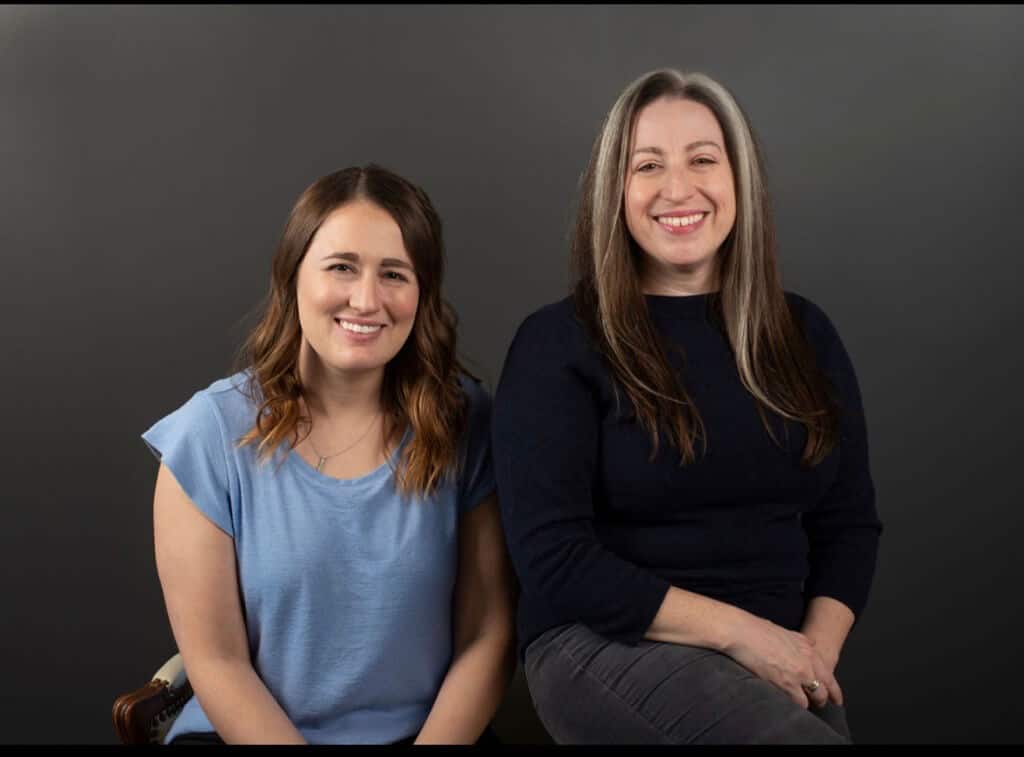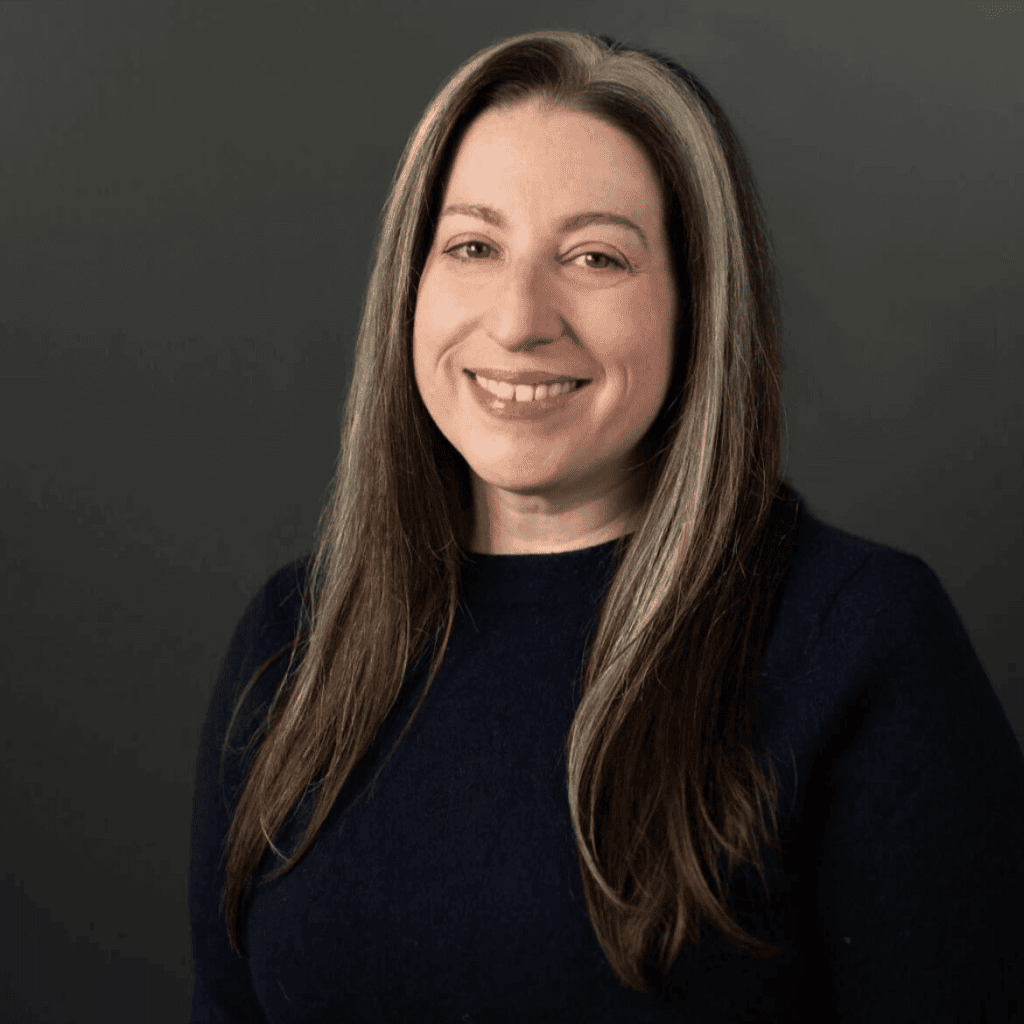 Owner/Doctor of Audiology
As a native Mainer, Dr. Abigail Sedenka did what a lot of us do and headed out of state for college. She attended Syracuse University for her undergraduate education then both the University of Rhode Island and the University of Connecticut to earn her doctorate in audiology. However, it didn't take long for her to realize that Maine was where she wanted to be, so she headed home to the Pine Tree State. Since then, she has worked in a variety of settings in Southern Maine and has practiced audiology for about 15 years.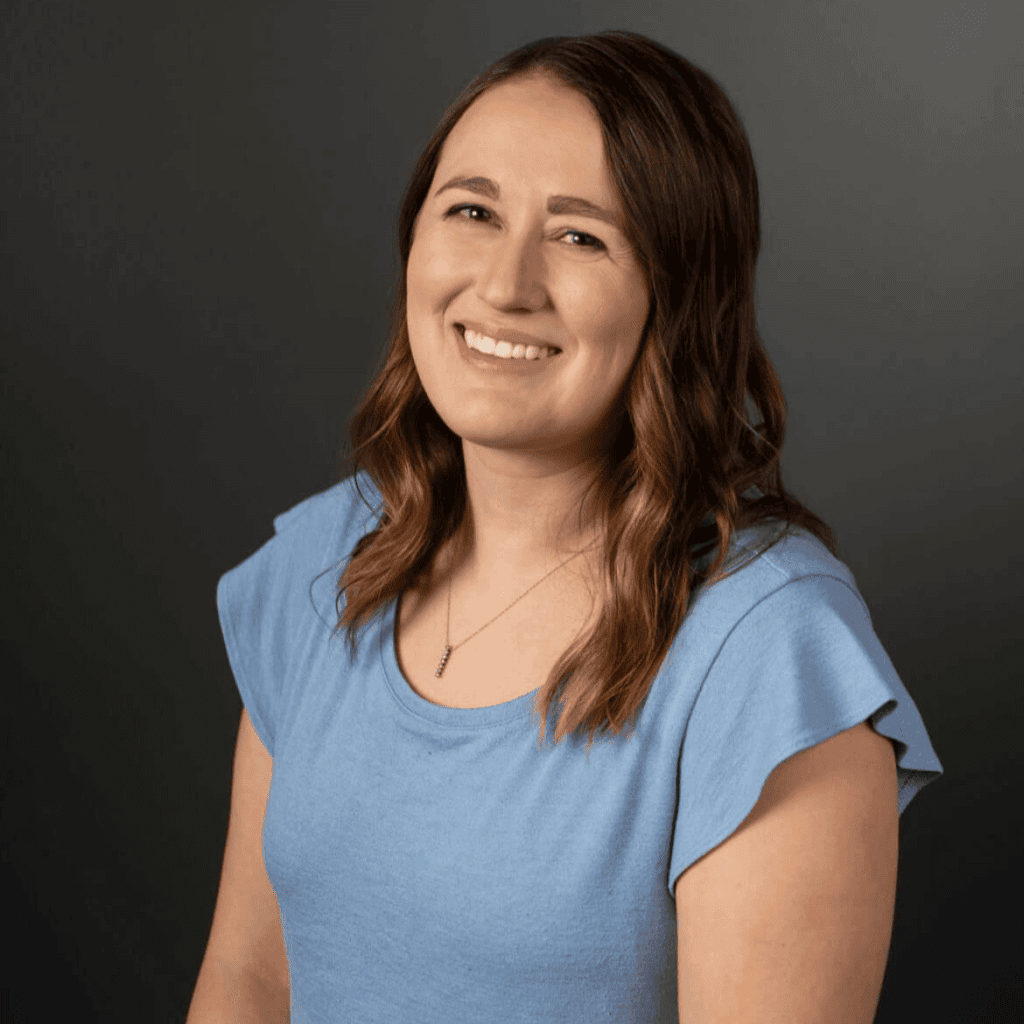 Tarja Oliver, Au.D., CCC-A
Owner/Doctor of Audiology
Tarja Oliver, AuD, CCC-A earned a Bachelor's degree in Speech, Language, and Hearing Sciences from the University of Colorado Boulder and a Doctor of Audiology degree from Northeastern University. Tarja completed her clinical fellowship at Boston Children's Hospital where she was also fellow at the Leadership Education in Neurodevelopmental Disabilities (LEND) program. Tarja is a member of the American Speech-Language and Hearing Association.