Welcome to Dirigo Hearing Center
Leaders in Hearing Healthcare
---
We are Dr. Tarja Oliver and Dr. Abigail Sedenka, licensed audiologists committed to helping you improve your hearing health and overall quality of life. Our office is located in Biddeford, Maine and we are currently accepting new patients!
At Dirigo Hearing Center we offer a wide range of services, including hearing evaluations, hearing aid fittings, and custom hearing protection. We work closely with each patient to create a personalized treatment plan to meet their unique needs.
We understand that hearing loss can be a sensitive and personal issue, which is why we prioritize building strong relationships with our patients based on trust, compassion, and respect. We are committed to helping our patients by providing the highest level of audiologic care and support.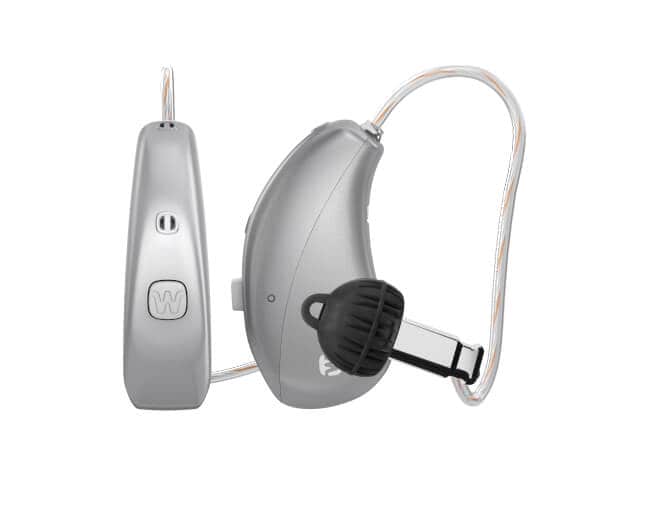 The Newest Award Winning Technology
The latest hearing aid technology has the ability to take into account how important focusing on what you want to hear is to you. Whether it be the voice of loved ones, the lyrics of your favorite song, or the rich sounds of Maine wildlife, we have the solution for you at Dirigo Hearing Center.
The proper use of our hearing aid technology can improve quality of life, social interactions, and relationship satisfaction for you and the people around you.
Dr. Tarja and Dr. Abby are ready to help you immerse yourself in conversations and hear the world around you.