Welcome to Dirigo Hearing Center
Leaders in Hearing Healthcare
Our experienced and licensed audiologists are committed to helping you improve your hearing health and overall quality of life.
At Dirigo Hearing Center, we offer a wide range of services, including hearing evaluations, hearing aid fittings, and custom hearing protection. We work closely with each patient to create personalized treatment plans that meet their unique needs.
We understand that hearing loss can be a sensitive and personal issue, which is why we prioritize building strong relationships with our patients based on trust, compassion, and respect. We are committed to helping our patients by providing the highest level of audiologic care and support.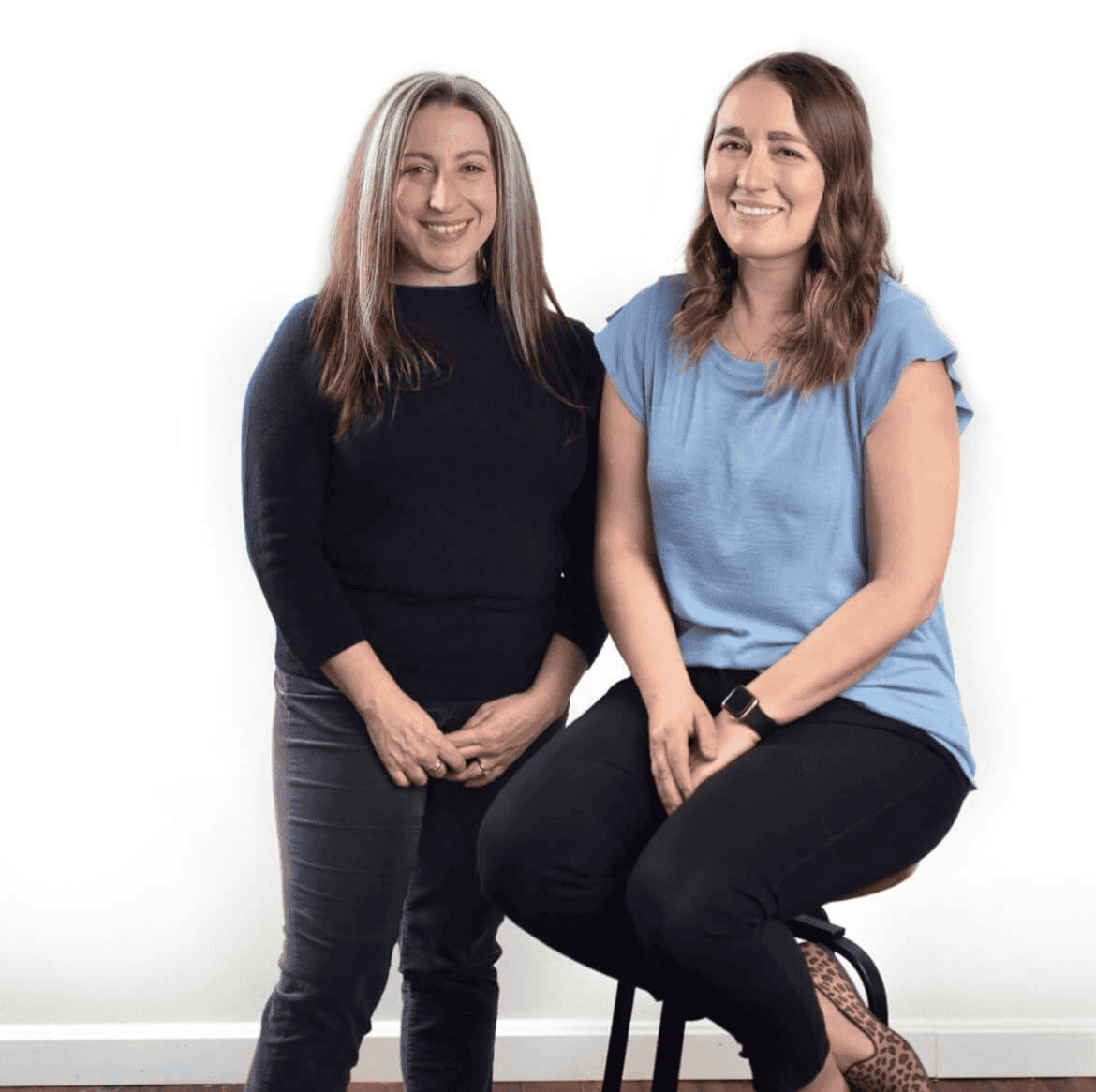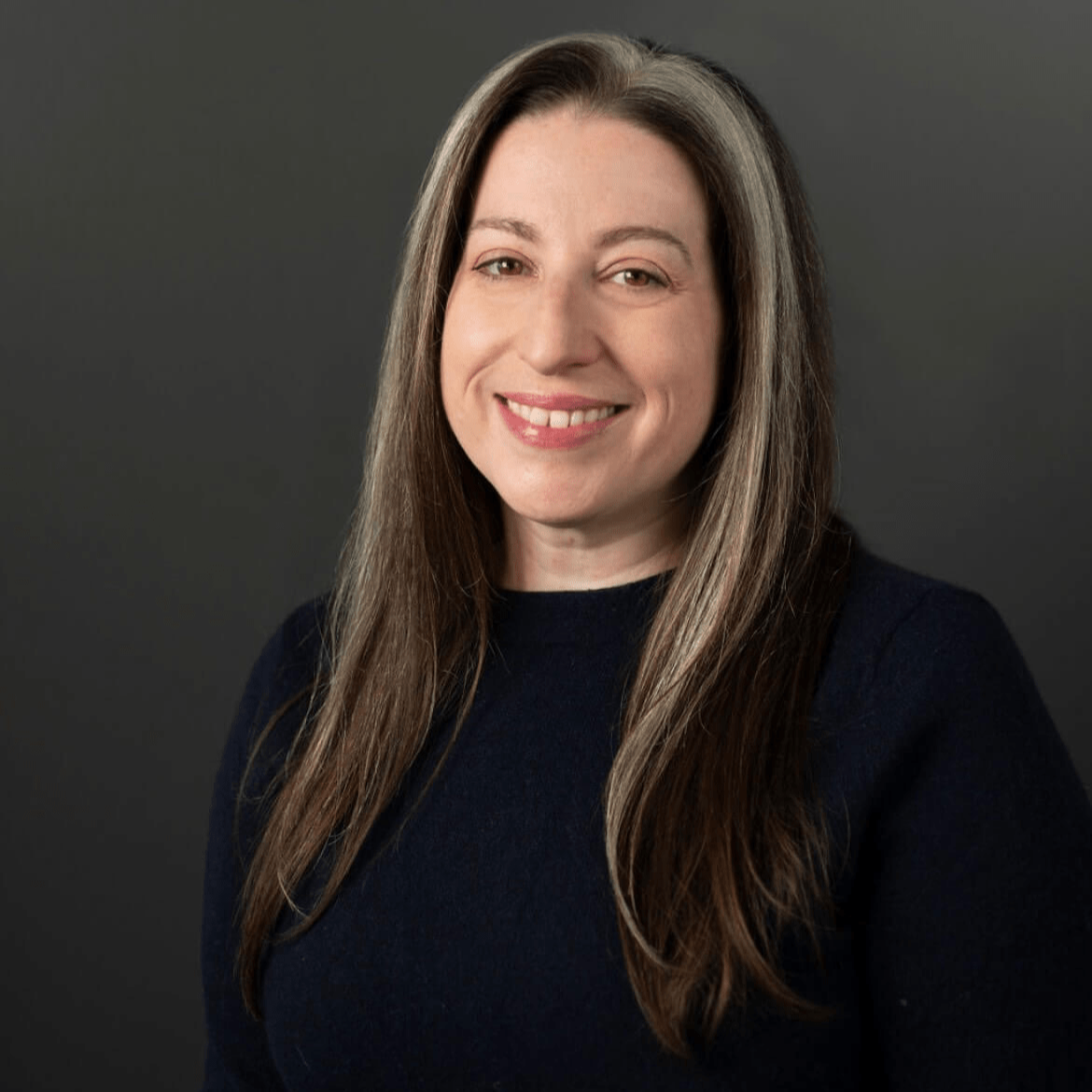 Owner/Doctor of Audiology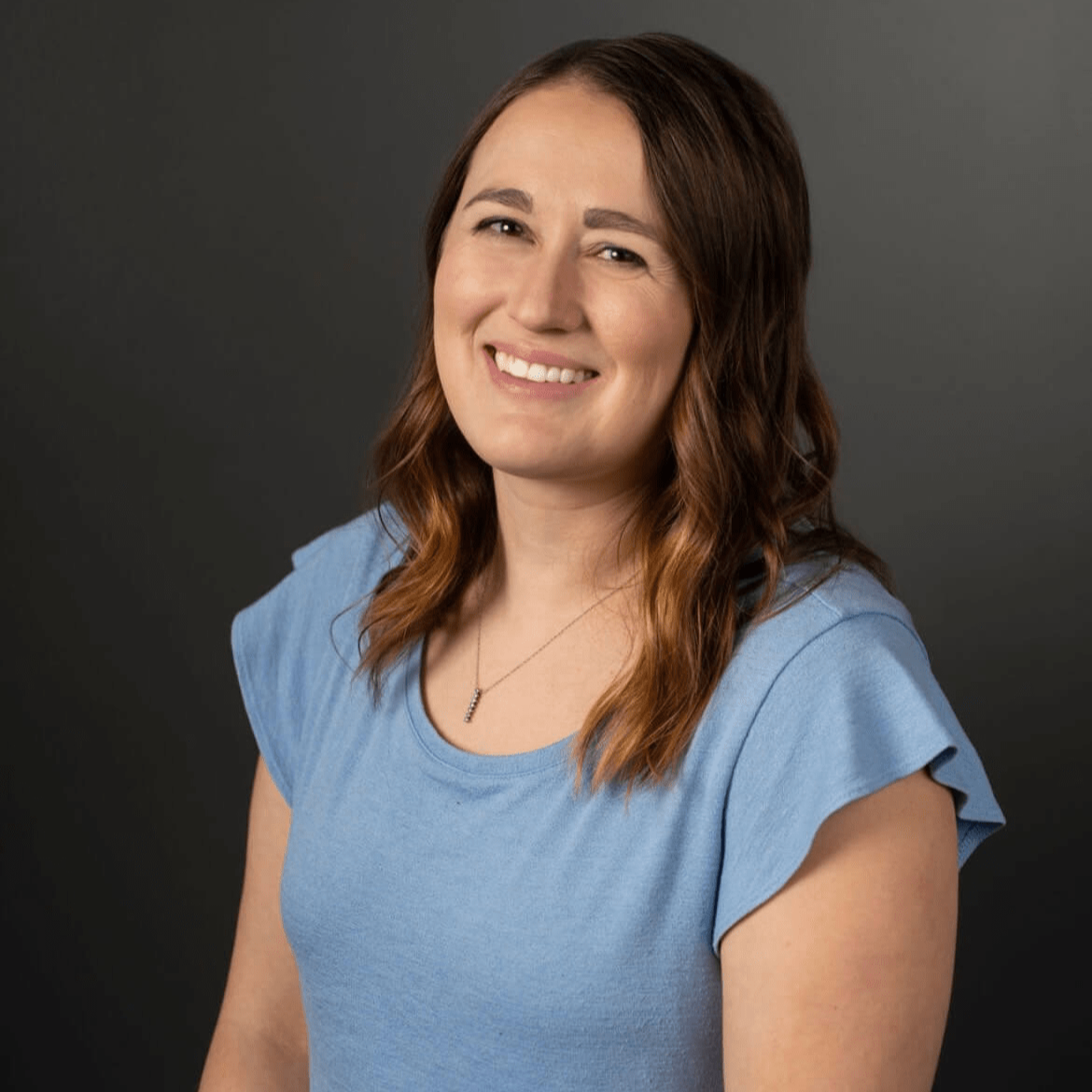 Tarja Oliver, Au.D., CCC-A
Owner/Doctor of Audiology
413 Alfred Rd.
Biddeford, ME 04005
Monday: 8:00AM – 5:00PM
Tuesday: 8:00AM – 5:00PM
Wednesday: 8:00AM – 5:00PM
Thursday: 8:00AM – 5:00PM
Friday: 8:00AM – 5:00PM
Contact Us to Request an Appointment